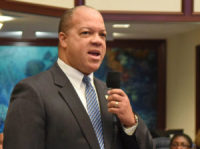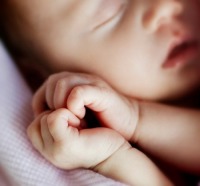 ​​
Mike Hill is the biggest advocate for human's life. Serving Northwest Florida, Mike fought to require ultrasounds and 24-hour waiting periods before abortions can be performed Mike supported legislation to ban taxpayer-funded abortions under Oba
macare. Mike's mission is to defund Planned Parenthood.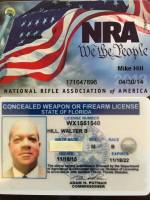 Constitutional Conservative Mike Hill believes that every American has a right to bear arms to protect their homes and families. Mike was rated A by NRA. Conservative Standard Hill will continue to fight to protect The 2nd Amendment!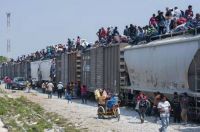 Mike understands the serious threat of illegal immigration to national and economic security. He opposed to benefits for illegal immigrants.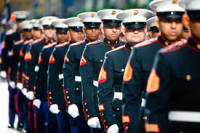 ​​
Mike Hill is a veteran and he understands the importance of care about our heroes. Mike co-sponsored the bill to give in-state tuition rates to military members and veterans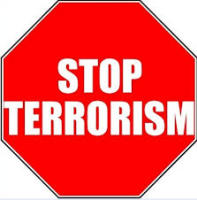 ​​
Mike Hill will always fight to keep the American people safe. Mike Hill introduced an important counterterrorism "Andy's" law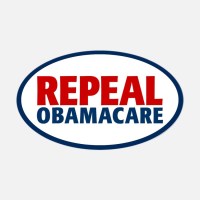 Mike Hill fought against Obamacare in Florida. Mike believes that the best way to fix Obamacare is to Repeal it!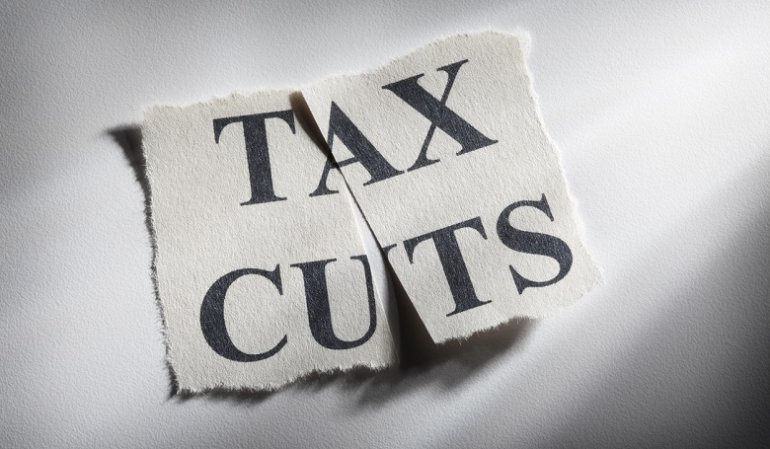 Mike Hill is always for lower taxes and and lower rates for fellow Americans! Mike sponsored a bill to reduce vehicle license fees by $400 million

 ​
Mike Hill is conservative with budget, he voted for 3 balanced budgets that included nearly $1 billion in tax cuts
Voted to reduce state debt​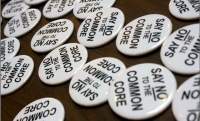 Mike Hill fought to end Common Core